Buying a Lifejacket
The Marine Warehouse, UK Life jacket specialists.
We offer a complete range of life jackets, life vests and buoyancy aids to suit every water based activity.
By navigating through our information pages you can learn a great deal about the different types of Life jacket and how they work. Now everyone has the good fortune to have a Life jacket specialist on their doorstep!
We are the only mail order life jacket supplier in the UK who ships to Highlands, Islands, Isle of Man, Jersey, Guernsey, Northern and Southern Ireland for less than £10!
Open for lifejackets 24 hours a day!
Our order process explained
1 Order your life jackets online, and you will receive an automated response confirming your order has been received.
2 We will process your payment, confirm your order and advise when you can expect delivery, within 24 hours.
3 Your order will arrive in perfect condition as we carefully package for transit.
Now thats customer service
We ship every day with a quality carrier, our shipping is flexible around you.
We can guarantee delivery to a time and day, including saturdays (extra charges may apply). Whether you are in Ireland, Scotland, Channel Islands, England or Wales, we deliver! It is our aim to exceed your expectations.
No quibble returns
We believe that online ordering should be hassle free.
Should your lifejacket not meet your expectations The Marine Warehouse will refund your purchase for any reason, provided its returned in saleable condition within 7 days of receipt.
For this reason our customers return and recommend their friends to us. Be confident in our ability to deliver on our promises, we work hard to deliver life jackets!
---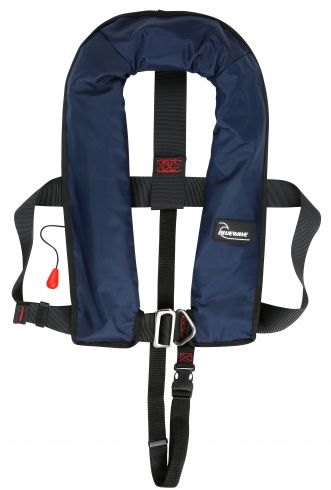 Lifejackets
Every type of life jacket, we hold huge stocks.
---
Cheap Life Jackets
Visit our store and find brand new lifejackets at second hand life jacket prices. Remember the only thing cheap about our life jackets is the price!
---
Contact Us
We are in business to sell lifejackets. If you want to haggle or deal on an order feel free to ask, we can only say no!
---