SOLAS Lifejackets
Solas approved life jackets
International Convention for the Safety of Life at Sea (SOLAS) Convention in its successive forms is generally regarded as the most important of all international treaties concerning the safety of merchant ships. The first version was adopted in 1914, in response to the Titanic disaster, the second in 1929, the third in 1948, and the fourth in 1960. The 1974 version includes the tacit acceptance procedure - which provides that an amendment shall enter into force on a specified date unless, before that date, objections to the amendment are received from an agreed number of Parties.
As a result the 1974 Convention has been updated and amended on numerous occasions. The Convention in force today is sometimes referred to as SOLAS, 1974, as amended.
Chapter III - Life-saving appliances and arrangements
The Chapter includes requirements for life-saving appliances and arrangements, including requirements for life boats, rescue boats and life jackets according to type of ship. The International Life-Saving Appliance (LSA) Code gives specific technical requirements for LSAs and is mandatory under Regulation 34, which states that all life-saving appliances and arrangements shall comply with the applicable requirements of the LSA Code.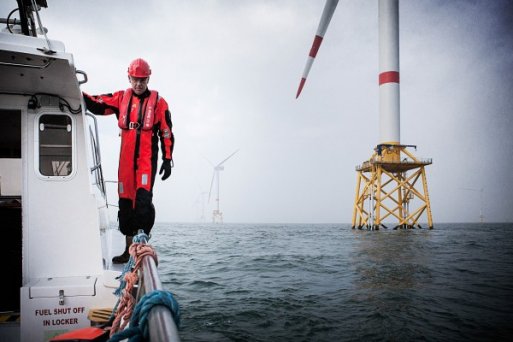 ---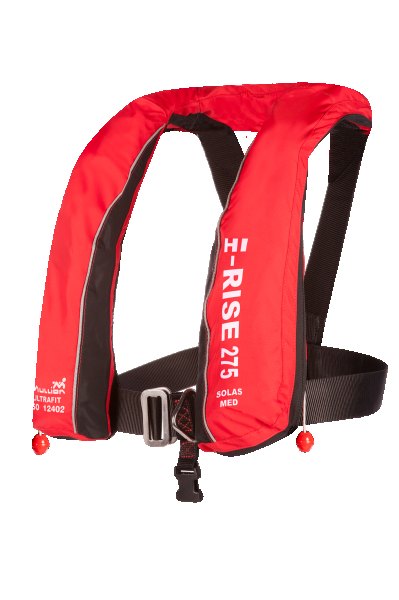 Brokers for commercial and industrial life jackets
Twin chamber commercial lifejackets are approved to SOLAS standard, and are suitable for commercial use alongside Windfarms or Oil and Gas applications.
The SOLAS lifejacket is approved to the 2010 SOLAS regulations, specifically including MSC.200(80) and MSC.207 (81), and carries the MED STEERING WHEEL. Approved by Lloyd's Register.
Marine Warehouse are one of the UK's largest suppliers of commercial and industrial life jackets.
It acts as brokers for many solas life jacket manufacturers and can offer specialist advice for all commercial operations. CE, MED, Solas, MCA, Ships Wheel -whatever standard of lifejacket your organisation needs our specialist team can broker a deal that will compare favourably against our competitors.
Life jackets for special applications
The Marine Warehouse offers an unrivalled specialist range of life jackets. Whatever the application or budget we will have a product to suit. We can supply very quickly from stock, usually on a next day service.
Free lifejacket quotations
The Marine Warehouse offer lifejackets for many commercial uses. The range includes PVC covered work lifejackets that withstand dirty environments, offshore heavy weather lifejackets, hard wearing high visability buoyancy aids and even welders lifejackets.
Whatever your requirement - our lifejacket specialists will provide a comprehensive quotation at a competitive price. We aim to turn estimates around on the same day we receive them.
---