Marinepool
---
MP Kids 100N Orange Foam Lifejacket 20-30kg (5-8 years) - Grade A
Mail Order Return - jacket perfect, packet scruffy! Half Price!

---
MP Kids 100N Orange Foam Lifejacket - 30-40kg (9-12 years) - Grade A
Mail Order Returns - Jacket perfect, with tags, packet scruffy!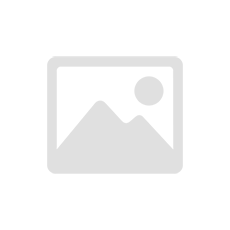 Marinepool Adult Automatic Lifejacket Service Kit - For Red Pull Cord
This Marinepool adult automatic lifejacket service kit will fit all Marinepool lifejackets with the red toggle pull cord. The kit includes one replacement automatic head, one 33g CO2 cylinder and one green clip 13mm wide. Marinepool lifejacket cylinders are zinc coated to prevent rust. If you are unsure which reaming kit your lifejacket accepts please email us before ordering!
---
Marinepool Kids 100N Orange Foam Lifejacket
Excellent all round lifejacket. Ideal as a basic lifejacket for use in just about any kind of boat! This lifejacket is designed to be comfortable to wear and provides great freedom of movement due to the divided foam buoyancy compartments. Available in 3 different sizes! 10-20kg 20" to 24" (30N Buoyancy), 2-4 years old 20-30kg 24" to 28" (40N Buoyancy), 5-8 years old 30-40kg...

Marinepool Categories