Call to order
Call us now to place your order.
Home Delivery
UK mainland delivery from £2.99
Description
This is the hammar cylinder fitting plate for the MA1.
Part no: 116
These parts have a sell by / use by date - ours are guaranteed to be the freshest stock available in the UK. If you are unsure which rearming kit your lifejacket accepts please email us before ordering!
You might also be interested in...
---
---
---
---
---
People who bought this also bought...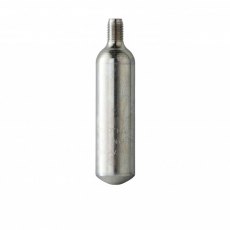 ---