Home Delivery
UK mainland delivery from £2.99
Description
24g co2 cylinder with Halkey roberts bobbin and clip.
Fits childrens automatic lifejackets, eg our own Marinepool Kids Automatic 150N lifejacket .
Part no: 020651
Our lifejacket cylinders are the very best available, they are zinc coated to reduce rust. Approx length of cylinder 10.5cm. Made in Germany or Japan.
These parts have a sell by / use by date - ours are guaranteed to be the freshest stock available in the UK. If you are unsure which rearming kit your lifejacket accepts please email us before ordering!
Customer Reviews
By
paul sergent
on
6th September 2016
"All good easy purchase and fast delivery"

By
Mr J Wallis
on
23rd October 2015
"Good quality and packaged very well. Best price I could find."

By
Sean
on
11th June 2015
"Excellent service and prompt delivery. Information videos give good advice on servicing and what you should do. "

Halkey Roberts Bobbin Instructions

Halkey Roberts Bobbin Instructions
You might also be interested in...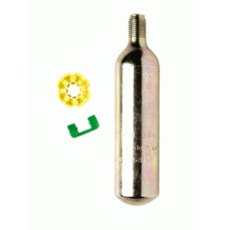 ---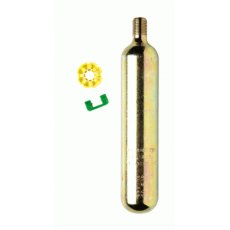 ---
People who bought this also bought...
---
---
---