Home Delivery
UK mainland delivery from FREE
Description
This rearming kit will fit all 150N automatic jackets that use latest Halkey Roberts automatic inflator, with 38g CO2.
The kit includes one replacement bobbin, known as the 'superbobbin' which will fit all Halkey Roberts mechanisms. Its yellow in colour, your old part may have been red. Also included is a 38g CO2 cylinder and the relevant clip.
Part no: 101003
Fits most adult 170N class lifejackets, Remploy 170N, Ocean safety Commodore 170N. Ocean passage plus MK2.
Our lifejacket cylinders are the very best available, they are zinc coated to reduce rust. Approx length of cylinder 12cm. Made in Germany or Japan.
These parts have a sell by / use by date - ours are guaranteed to be the freshest stock available in the UK. If you are unsure which rearming kit your lifejacket accepts please email us before ordering!
Customer Reviews
By
Geoff Craggs
on
18th November 2020
"Exactly what i needed, delivered within 48hrs..brilliant!"

By
Catherine Gledson
on
4th August 2019
"We did not know that out road was to be closed. The delivery driver tried one way and then another and finally, after two days, he delivered to our son a short distance away. That is an excellent, committed delivery service. Thank you."
By
Richard Dyer
on
5th June 2019
"A practical piece of kit that arrived quickly and is working well"

By
Robert Parkes
on
17th May 2019
"Right items provided. What was great was the level of advice and service To make sure it was right for my gear. So few companies do this anymore. Great to see. "

By
Diane
on
16th June 2016
"Just what I needed and arrived prompty"

By
S.Gray
on
22nd July 2014
"Excellent video showing how to install re-arming kit to lifejacket. It took me longer to fold it up than to install the kit."

By
Heather Berry
on
25th June 2012
"Just what I wanted. Excellent communications. Amazingly fast delivery - just over 24 hours from ordering to receiving."

Halkey Roberts Bobbin Instructions

Halkey Roberts Bobbin Instructions
You might also be interested in...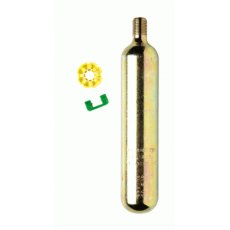 ---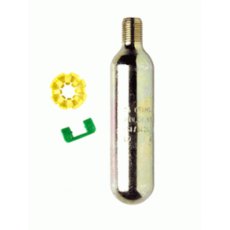 ---
People who bought this also bought...
---
---
---
---
---